Shopping Cart
Your Cart is Empty
There was an error with PayPal
Click here to try again
Thank you for your business!
You should be receiving an order confirmation from Paypal shortly.
Exit Shopping Cart
Currently down sizing route and redoing business model. El Camino CC is redoing its model for one reason only. The physical limitations of our CEO do to a wreck in 2012.

Our route will be smaller but our services will be superior . Our profitability will remain the same with our changes or may show some conservative growth.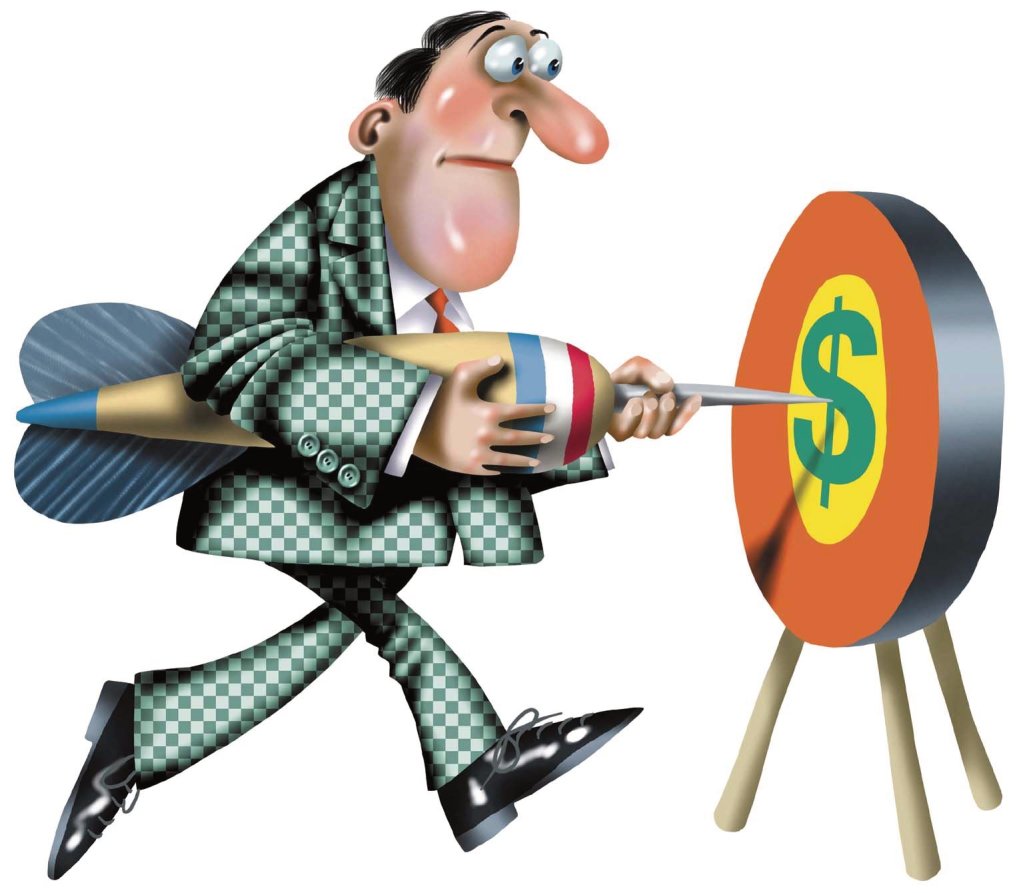 Updated Industry Information :
Vending Machine Accounts and Locations
Treat your Customers with Great Care and Provide Quality Service
You are only a guest on their property. Please realize that this account could be a spring board to a larger facility and or know someone who is in need of a qualified vendor
So many people in this Industry lose accounts because they have to be the OWNER of the vending machine and prove their power. This Industry is only a service business. If as an owner you need reassurance of your position look to your cash collections to stimulate that need. In your locations you are to be courteous and try to maintain a be seen and not heard attitude. As if you are the Maitre D at a fine restaurant and are just waiting in the wings.
So many people fail in this business from just not using proper Industry Etiquette. Unfortunately it costs them their entire route one location at a time.I am writing this because my personal stubbornness has gotten in my way in the past. Currently, I try to humble myself and take the high road of not having to prove anything to anyone and being secure in who I am.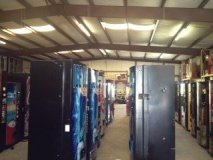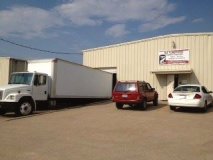 El Camino CC has grown so much recently all customers have felt the growing pains. Our staff has increased. We now have four facilities from our restoration to our office including main showroom warehouse, our staging area and machine pick up or ship domain, to our overflow facility.

 

Our October Goal is to place fifty machines on accounts this month alone. Not to mention our machine, location ,route services and sales.

 

Currently we have a full line Vending business including the truck for sale. The business includes the route, machines, truck, coin counting etc etc.

This DFW Vending Machine Company has an excellent service record. The Route price is $ 480,000.00.

 

NOW IS THE TIME TO ENTER THIS BUSINESS !!!!!!!!!

 

 

 I am Happy to report in 2012 over eighty percent of our clients were repeat buyers. Our relationships are just RELATIONAL for long periods of time. We are proud of that fact  . Especially in an Industry that goes for the onetime sale like a Hunter goes for the KILL. At high prices and false promises. El Camino

CC falls short of all customers being perfectly Happy because we have a human quality. Although we strive to make a difference and are always AUTHENTIC. We welcome you to join our Happy Family!!!!

We allowed a filming of a movie in our warehouse this morning. The makers of the movie "Stay at Home Dads" Brought there crew in to film a series of scenes for the movie. It was interesting and actually kind of fun.

We are growing with leaps and bounds. We've recently been fortunate to be able to increase our daily staff by 2 more people plus we've recruited our daughter, Lee, to add her finess to our day to day affairs.

We are a local company dedicated to helping our clients and customers succeed in business and life in general. This blog will give everyone an insight into our day to day business as we continue to expand and help others build a businesses they can be proud of.

0

/